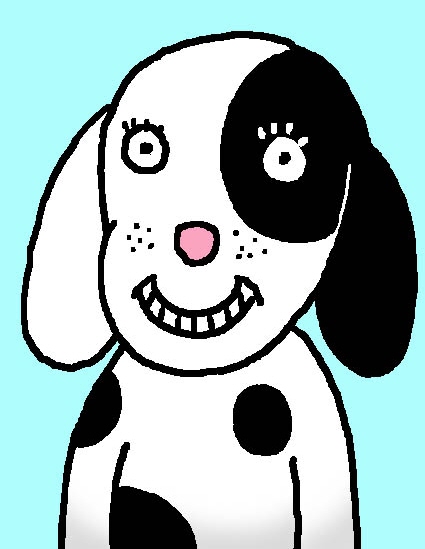 This is the place to find thousands of Free Coloring Pages for Kids. We cover every theme including holidays, seasons, animals, outer space, cartoons, Disney and everything in between ! We are constantly updating the site with new pages so don't forget to follow us on Facebook.
Vintage Coloring
These pages will take you back to your childhood. You will find pages from the sixties, seventies & eighties. The Smurfs, The A-Team, New Kids on the Block, ALF, Dune, The Dukes of Hazzard and More!
Teachers & Daycare Educational Printables
Includes every subject such as music, geography, history, the environment, safety, sign language, careers, ABC's, math and more !

Disney Coloring Pages
Everything Disney – princesses ( Ariel, Cinderella, Snow White, Aurora, Tiana and more ! ), Disney Movies, Classic Disney, Mickey Mouse, Donald Duck, Winnie the Pooh and much more !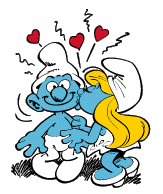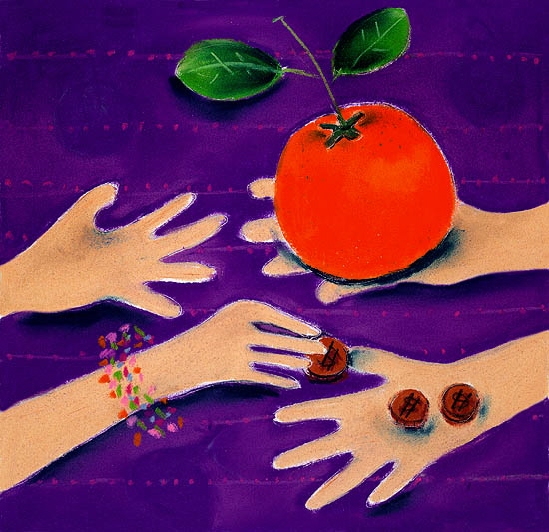 EDUCATIONAL PRINTABLES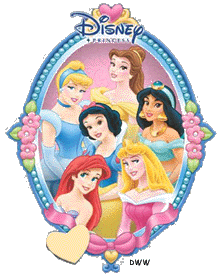 DISNEY COLORING PAGES
Girl Stuff Coloring Pages
This section includes everything girly, pink & frilly. You will find Bratz, Barbie, Winx Club, Hello Kitty, My Little Pony and more !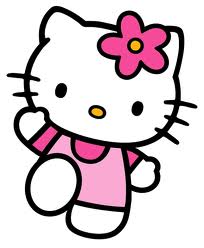 GIRL STUFF COLORING PAGES
Boy Stuff Coloring Pages
This section includes everything boyish – including Sponge Bob, The Transformers, Super Heroes, Harry Potter & More !


BOY STUFF COLORING PAGES

Totally Toddlers Coloring Pages
This section includes everything toddlers will love including Blues Clues, The Backyardigans, Dora The Explorer, Go Diego Go, Barney, Bob The Builder, Care Bears, My Little Pony & More !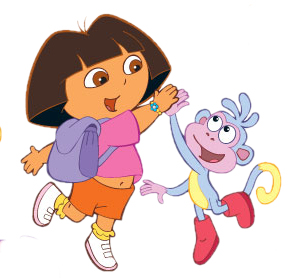 TODDLERS COLORING PAGES

Cartoon Character Coloring Pages
This section includes lots of great cartoon character coloring pages such as Looney Tunes, Bugs Bunny, Daffy Duck, Pokemon & More !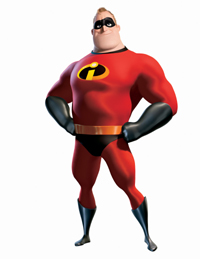 CARTOON COLORING PAGES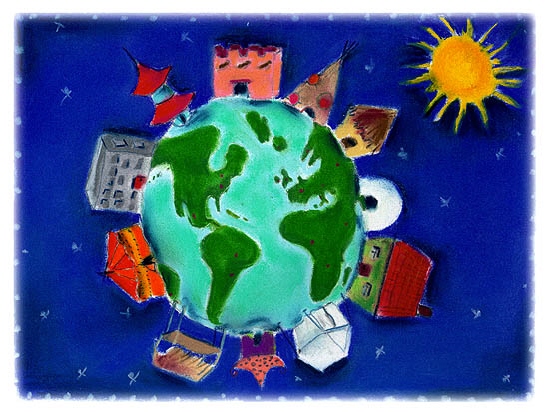 Geography & History Coloring Pages
This is where you will find landmarks, maps, historical figure & more!
GEOGRAPHY & HISTORY PAGES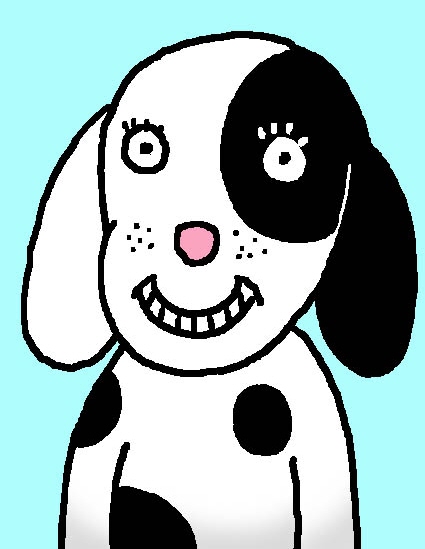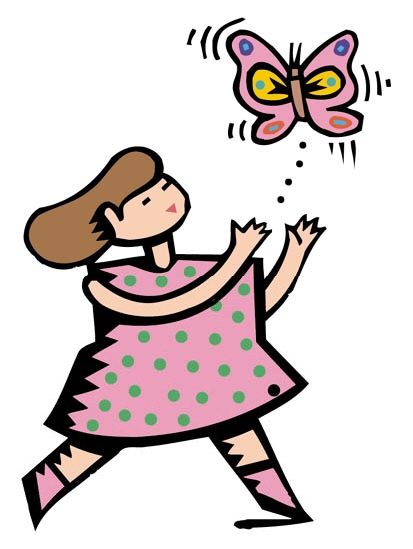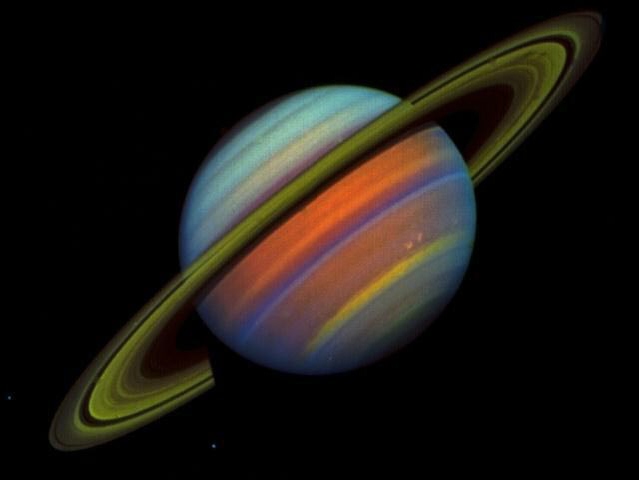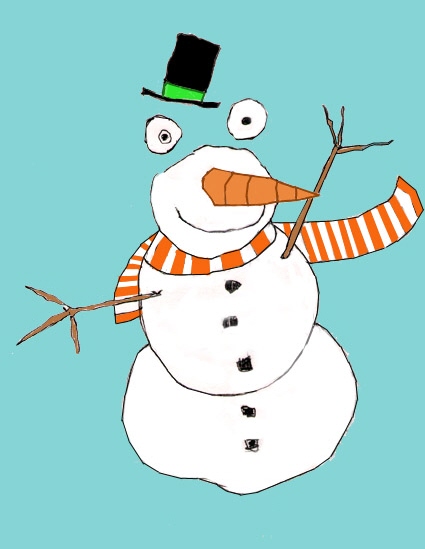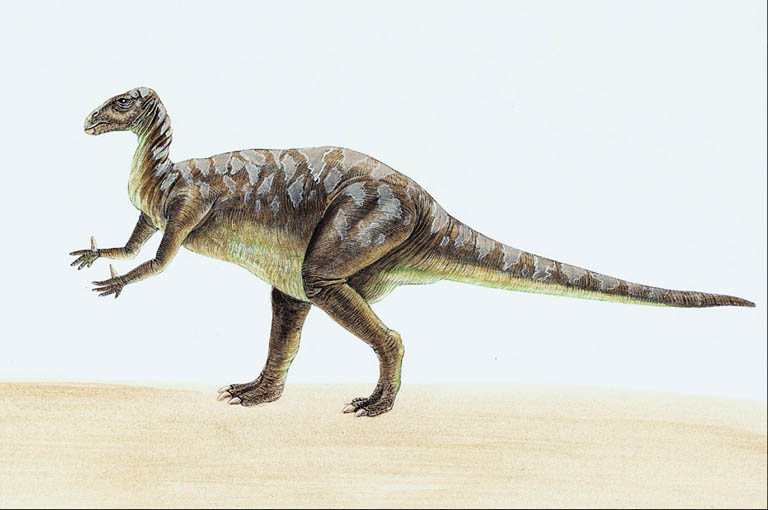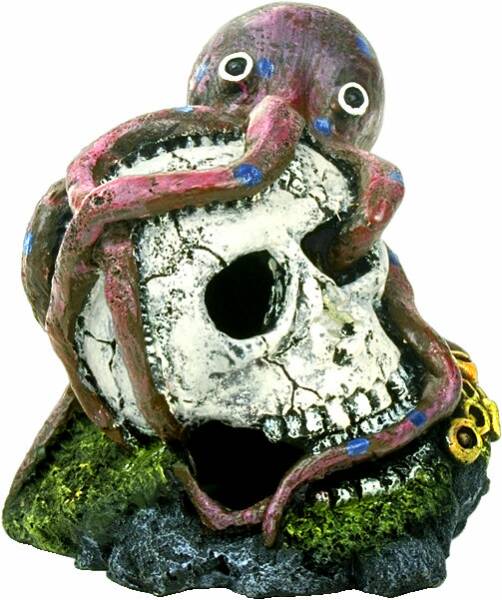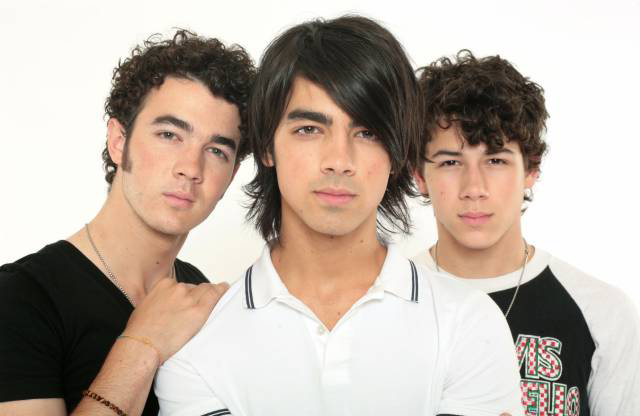 Animal Coloring Pages
This section includes zoo animals, farm animals, forest animals, jungle animals & more !
ANIMAL COLORING PAGES
Bugs / Insect Coloring Pages
This section includes bugs big and small – butterflies, spides and everything in between !
BUGS COLORING PAGES
Outer Space Coloring Pages
This section includes Nasa, Star Trek, Star Wars, planets, stars & more !
OUTER SPACE COLORING PAGES
Comic Book Coloring Pages
This section includes Archie, Superman, Batman, Spiderman and more !
COMIC BOOK COLORING PAGES
Seasons & Holidays Coloring Page
This massive section includes Christmas, Easter, The Fourth of July, Canada Day, Hallowe'en, Valentine's Day, the four seasons, Thanksgiving and more !
SEASONS & HOLIDAYS COLORING PAGES
Dinosaurs & Monsters Coloring
Jurrasic Park, Frankenstein, Dinosaurs & More !
DINOSAUR COLORING PAGES
Under The Sea Coloring
You will find whales, dolphins, fish & More !
UNDER THE SEA COLORING PAGES
Religious Coloring
Includes the bible, Noah's Arc, Jewish pages & More !
RELIGIOUS COLORING PAGES
Mandala Coloring
These are beautiful complex patterns great for older children and adults.
MANDALA COLORING PAGES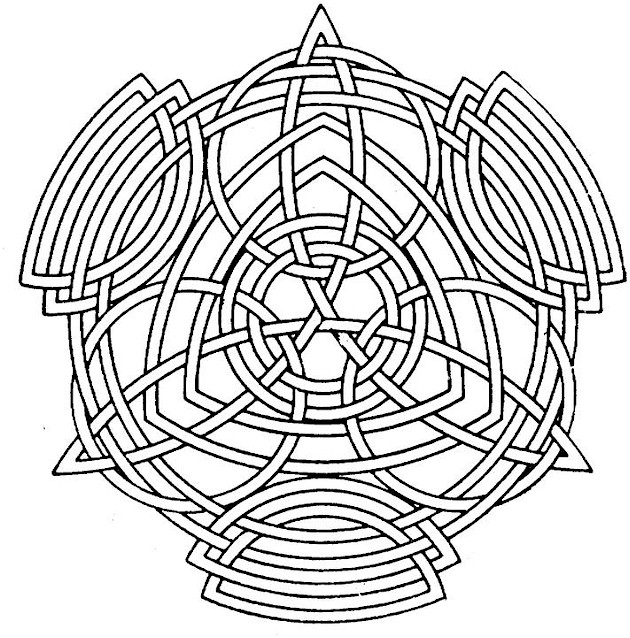 Teeny Bopper Coloring
Includes Hannah Montana, The Jonas Brothers & More !
TEENY BOPPER COLORING PAGES
Puzzles, Mazes & More
Includes Hannah Montana, The Jonas Brothers & More !
PUZZLE PAGES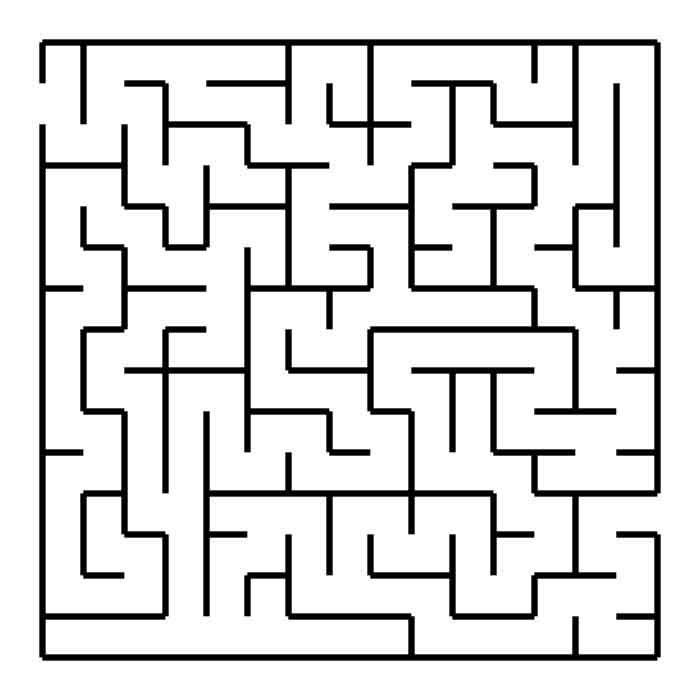 Sports Coloring
Includes baseball, football, hockey, soccer & more !
SPORTS COLORING PAGES

Song Lyrics
Including songs from Disney Animated movies, counting songs, religious songs, Christmas carols, camp songs & more !
FUN SONG LYRICS