This is the place to find thousands of Free Coloring Pages for Kids. We cover every theme including holidays, seasons, animals, outer space, cartoons, Disney and everything in between ! We are constantly updating the site with new pages so don't forget to follow us on Facebook.
Vintage Coloring
These pages will take you back to your childhood. You will find pages from the sixties, seventies & eighties. The Smurfs, The A-Team, New Kids on the Block, ALF, Dune, The Dukes of Hazzard and More!
Teachers & Daycare Educational Printables
Includes every subject such as music, geography, history, the environment, safety, sign language, careers, ABC's, math and more !

Disney Coloring Pages
Everything Disney – princesses ( Ariel, Cinderella, Snow White, Aurora, Tiana and more ! ), Disney Movies, Classic Disney, Mickey Mouse, Donald Duck, Winnie the Pooh and much more !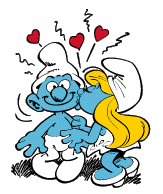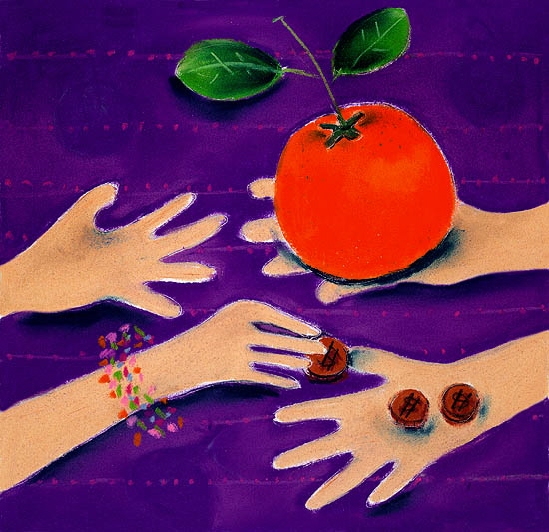 EDUCATIONAL PRINTABLES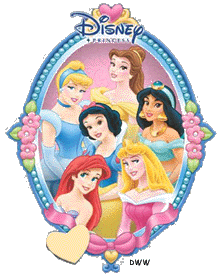 DISNEY COLORING PAGES
Girl Stuff Coloring Pages
This section includes everything girly, pink & frilly. You will find Bratz, Barbie, Winx Club, Hello Kitty, My Little Pony and more !